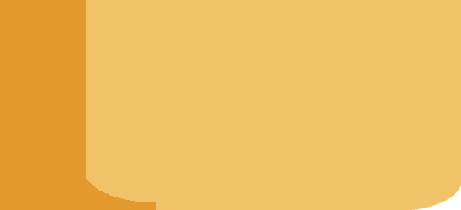 Dear Nicosia Faculty member,
Please know that for the purpose of recording the grades for Spring' 2008 semester you can use either the
Nicosia College or the Unic intranet. Your user ID and a password are the same for both Intranets.
As from the SummerI'08 session please use the Nicosia College Intranet for the College courses and
the Unic Intranet for the University courses.
If you don't find your schedule, etc. that means that you are in the wrong Intranet. So, please try the other one.